The Mantorville Art Guild is a non-profit arts organization with artist members from all over Southeastern Minnesota. Our gallery and classroom space is housed in a building constructed prior to the Civil War, located in the Historic District of Mantorville, Minnesota.
Our Mission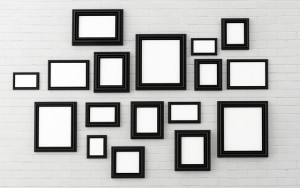 … To preserve the traditional art forms;
… To explore new expressions of creativity;
… To provide a venue for local artists to exhibit and sell their work;
… To create opportunities for artistic expression for all ages, and
… To allow everyone to enjoy the arts as part of their everyday life.
We believe that art, in all its forms, is essential to the well-being of every community. To that end, we offer our works for your enjoyment and purchase. We also offer classes, thrifted art supplies, used books, and inspiration and guidance on your own journey of creative expression.