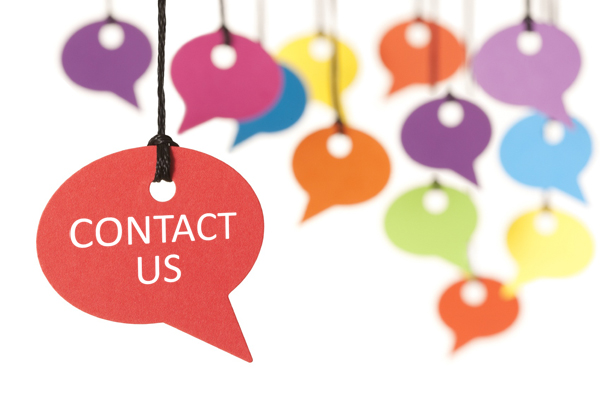 There are multiple ways in which you can contact The Mantorville Art Guild.
Come See Us
The Mantorville Art Guild is located at 521 N. Mantorville Street — just west of and across the street from the world-famous Hubbell House Restaurant. Parking is available on the street in front of the store. Our gallery is accessible to all (no stairs).
Give Us a Call
Call 507-635-5665. If you're going to be in Mantorville during off hours, call or email in advance and we'll make arrangements (if possible) to open the gallery just for you.
Send Us an E-mail
Drop us a line at [email protected].
Contact a Board Member
• Theresa Hoaglund — MAG Board President — [email protected]
• Gayle Dahl — Vice President — [email protected]
• Cheryl Anderson — Treasurer — [email protected]
• Cheryl Frarck — Secretary — [email protected]